Get the Smile of Your Dreams
Dr. Scott Peterson and our Peterson Family Orthodontics team are known across San Tan Valley for our skill, friendliness, and the beautiful smiles we create.
You and your family will enjoy affordable treatment and stunning results.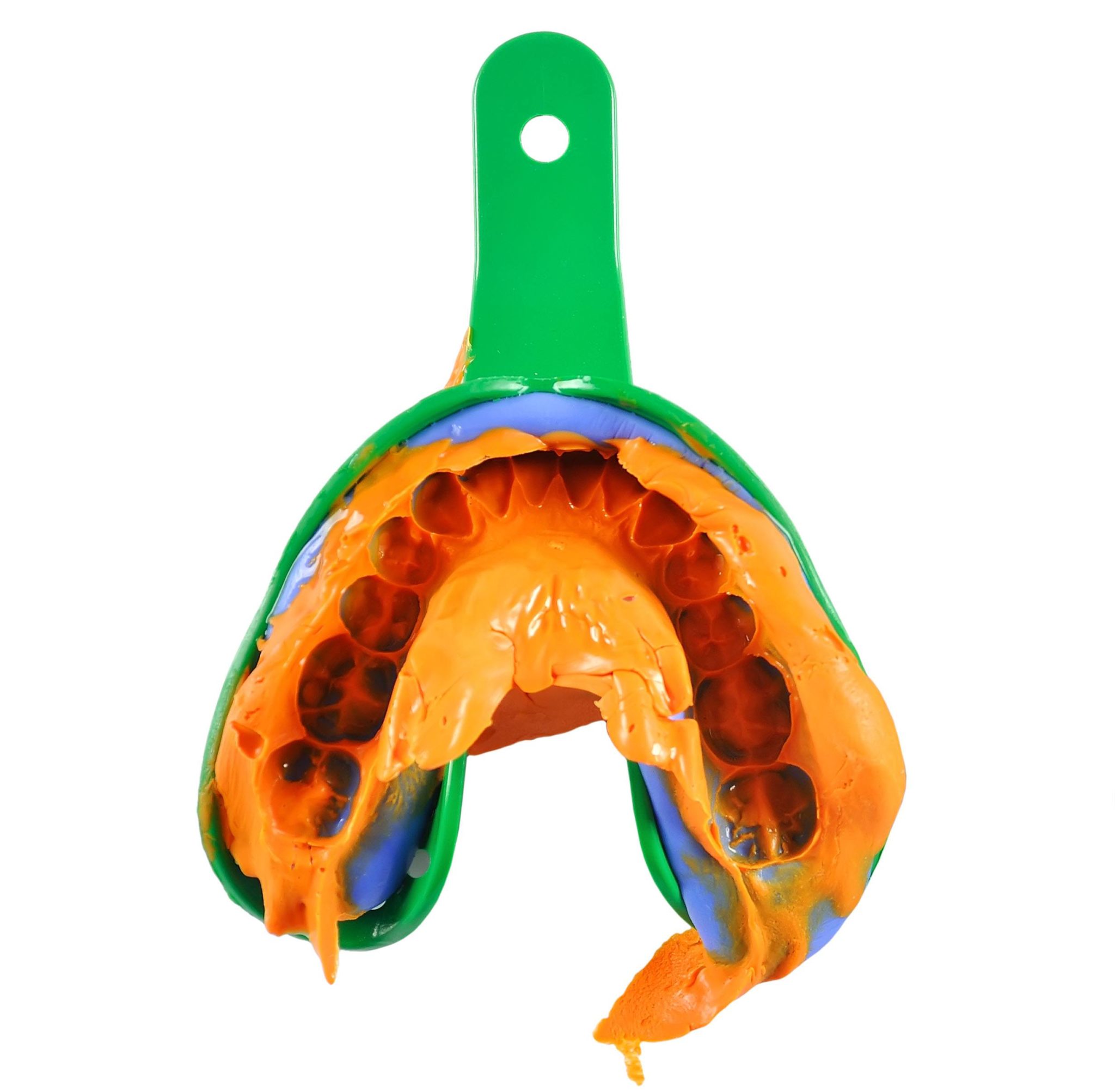 No Goopy Impressions
That's right! No one here at Peterson Family Orthodontics gets any of those goopy impressions that make you gag! Instead, we use the latest advances in orthodontic technology, including digital impression scanners.
These digital scanners are the future of orthodontics, and we have fully embraced the technology here at our practice.
Smile on…Forever!
You left it on your lunch tray at school. Your two-year-old hid it. Fido ate it. Here at PFO, we know retainers have a special talent for disappearing.
We want you to keep your dazzling smile and newfound confidence for a lifetime, and wearing your retainers is an important step. That's why we created our Smile On…Forever program. With all full treatment cases, you have an option to enroll in our solution to replace lost or broken retainers for only a small copay.
We Value Your Time
Nobody likes to sit in a waiting room for 45 minutes before they can be seen by the doctor. Here at Peterson Family Orthodontics, we have created specific operating systems to increase the efficiency of your treatment experience.
We promise to run on time and to have quick appointments so you can get back to your other responsibilities faster.
Advanced Technology
Getting the smile you've dreamed of no longer takes years upon years to achieve. We have invested heavily in the latest technologies orthodontics has to offer to help you achieve the perfect smile faster than ever before!
We offer accelerated techniques such as Propel and the Pitts21 self-ligating brackets, just to name a couple!
We Treat You Like Family
Home is where the patients are, at least that's how we see it. At Peterson Family Orthodontics, you aren't just a patient; you are part of our family. We sincerely care about you and will work as hard as we can to help you get the smile you've longed for.
We promise to always treat you with respect and take the time to answer your questions to make you feel as comfortable as possible whenever you are at our office home.
Flexible and Affordable
Have insurance? Awesome! Don't have insurance? Awesome! We believe that money shouldn't stand between you and your dreams of achieving a perfect smile. As such, we have several flexible financing options to make anyone's dream of a perfect smile a reality.
Come see us to learn about some of the affordable financing options we can offer you.